How Would Gordon Ramsay Critique Your 'Law Firm Nightmare'?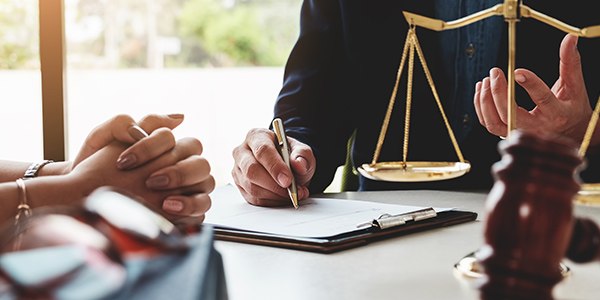 Restaurant in ruins? Bed-and-breakfast going bankrupt? Gordon Ramsay to the rescue! But what would the world-famous, foul-mouthed chef have to say about failing law firms?
"Your billing is bollocks!" "Your filing system is a f---ing mess!" "Don't do that at a deposition, you donkey!"
Ramsay's restaurant-makeover show "Kitchen Nightmares" gets millions of viewers on Fox. While the oft-sarcastic Scotsman has yet to tackle law firms, we can only imagine how he'd react to what's not working at a legal workplace.
Perhaps all lawyers would do well to channel their inner Gordon Ramsay when evaluating their own businesses. Here's a five-step recipe for a Ramsay-like inspection of your own "Law Firm Nightmare":





Related Resources:
Content For You