Is 'Do More with Less' Meaningless for the Legal Industry?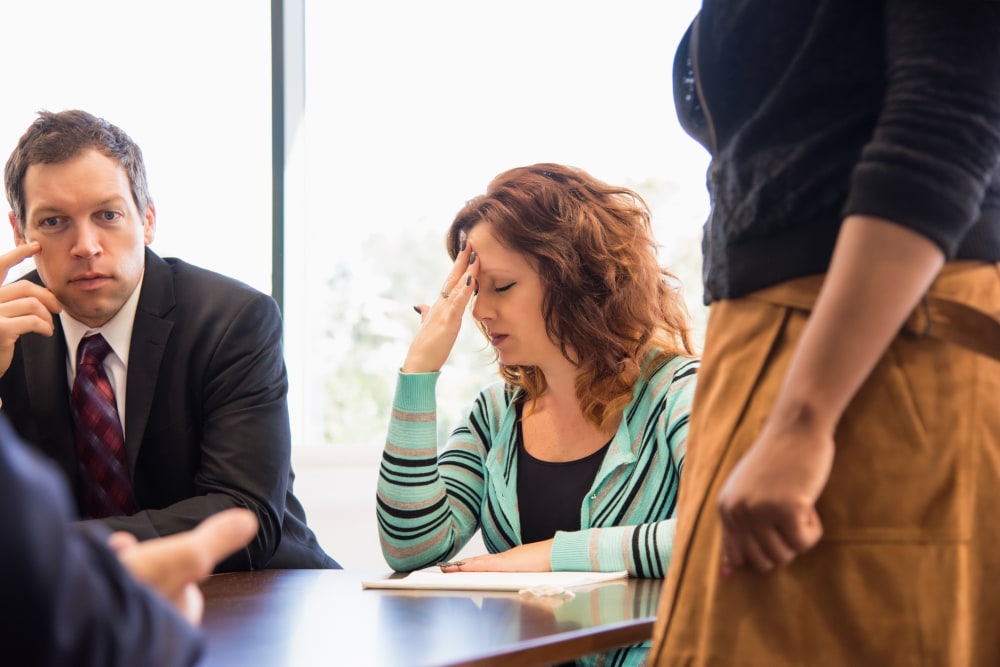 A quick quiz to start off this post. "Doing more with less" is:
A meaningless bit of corporate jargon, like "synergy"
A thin justification for layoffs
A pithy description of the increasing pressure businesses face due to automation and global competition
A mantra used to incentivize and teach employees new skills and processes
I almost stopped reading after the word "synergy"
A recent article in Forbes urged the legal industry to adopt this phrase as a necessary part of the modern delivery of legal services. But the correct answer to the above quiz is that no one really knows what "do more with less" means, which is why it is applied in such wildly different scenarios. Still, its underlying philosophy remains rooted in many business decisions and has for the last decade. And, to be fair, the author of the Forbes article writes at length about what the phrase means as applied to the legal industry.
So, what does this corporate bromide really mean for today's legal practitioners?
The Legal Industry Really Is Changing
Regardless of how you feel about particular phrasing, the legal industry really is changing. Small firms are facing an increased need to be as efficient as possible to meet the demands of their clients. Big Law's reliance on the billable hour is under strain, as we've written on many times before. General counsel must extract maximum value from both their own work and in any outsourced legal service.
Getting Maximum Value
At its best, perhaps, doing more with less means altering the way a business works to avoid duplicating efforts and to ensure that institutional knowledge is retained and spread throughout the organization. In practical terms:
These challenges require more careful thought than a pithy saying. But the underlying notion is certainly valid, as the legal industry remains under constant pressure from legal tech and fierce competition.
Related Resources:
How Self-Help Forms Can Help You Gain, Not Lose, New Clients (FindLaw's Strategist)
No More Lawyers? CA Bar Endorses Legal Technicians, Legal Tech (FindLaw's Strategist)
Can Big Law Buck the Billable Hour Through Contingency Fees? (FindLaw's In House)
Content For You