Lawyer Will Donate to Charity for Twitter Followers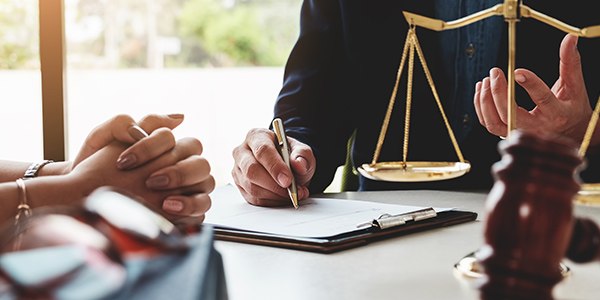 A plaintiff's attorney for victims of food-borne illnesses has thrown down the gauntlet: if he gets 25,000 Twitter followers, he will donate $25,000 to charity. Bill Marler made the offer on his
blog
, and told the ABA Journal that he has 275 additional followers after three days.
Twitter, for those of you who haven't heard one of the daily news reports on the thing, is a microblogging service that allows people to broadcast updates about what they're doing or thinking. It has become a sensation, with people using it for everything from mundane personal announcements to news updates to serious marketing campaigns.
TV and movie start Ashton Kutcher recently challenged CNN to a contest to see who could get to a million Twitter followers first. Kutcher won, and agreed to donate 10,000 malaria nets to charity.
This inspired Marler to set off on his own philanthropic Twitter challenge. He says that he doesn't see Twitter as a way to gain clients, but as a way to communicate with people in the government and the media who are concerned about food safety.
He's a little puzzled that the offer hasn't produced more results yet, but he says charities shouldn't be worried - he'll probably donate the money no matter what.
Content For You