Lawyers Go Local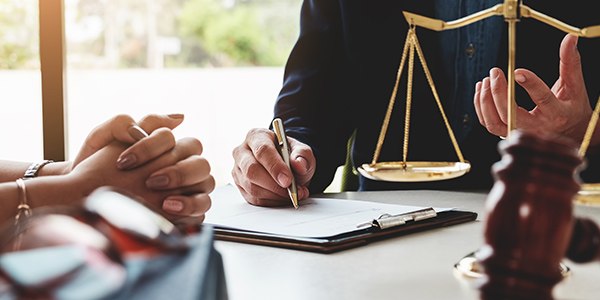 In its ongoing series on the effects of the economic meltdown on the legal industry, the
Legal Intelligencer
postulates that many lawyers currently at large, international firms will jump ship and move to smaller, more local firms.
This represents a potential coup for mid-level firms, as they can jump in and recruit come top talent away from the AmLaw 100.
Hildebrandt's Joseph Altonji suggests that large law firms will continue to rely on large cases that require a national infrastructure, while other firms will optimize their business by focusing on local issues.
For an attorney whose practice is centered in a certain geographic location, this seems like a great idea. Without the need for the extensive infrastructure that national and international firms rely upon, attorneys with a strong regional practice can set out on their own or join a local firm. This could cut out administrative and infrastructure costs that go along with a large, geographically-diverse firm, while preserving the attorney's core practice.
See Also:
Think Local, Practice Local: The New Model? (
AmLaw Daily
)
Content For You