SCOTUSblog Is a Supreme Marketing Coup for Akin Gump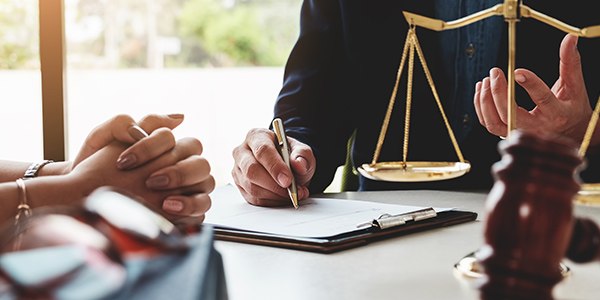 Tom Goldstein has taken his labor of love,
SCOTUSblog
, and turned it into an empire. Along the way, he's gained a reputation as the Nostradamus of the SCOTUS and become a combative and sought-after commentator, as described in an
article
in today's Washington Post.
He's also done so much to raise the profile of his law firm, Akin Gump, that the firm gives him free reign with the blog. Goldstein brags that one of his reporters "could write that our clients are completely insane and evil and there'd be nothing to stop him."
Akin Gump Chairman Bruce McLean tells the Post that other lawyers and potential clients see the blog as "directly connected to the prestige of the firm."
This just reiterates the point that blogging can be a great way to promote your practice.
Of course, blogging might not be for you. As this
previous article
suggests, it's important to examine your practice and your availability before starting a legal blog. Blogs aren't free, after all, even though blogging services can be.
Goldstein knows this all too well: He contributes $100,000 per year out of his own pocket just to keep SCOTUSblog going.
See Also:
Lawyer Marketing Solutions (
FindLaw
)
FindLaw Blogs
Content For You