Strategic Ways to Prepare for an Interview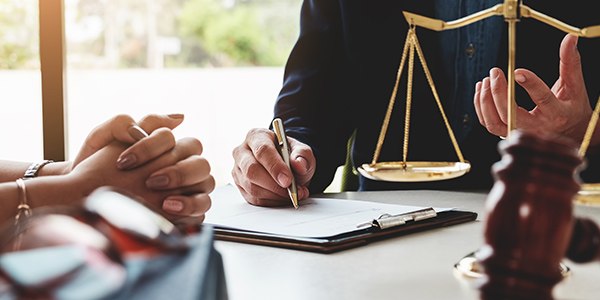 You've done everything to prepare for that job interview, right?
Resume? Check. References? Check. Self-interview? Wh-what? Exactly.
There are some things to do before a job interview that you may not have thought of. In a tough job market, they might be the very things that make the difference between a job and just another interview. Try these before your next one:
Interview Yourself
Interviewing yourself is not as strange as it sounds. You do it everyday you look in the mirror.
But more than checking your hair and attire, you need to spend some time thinking about what your interviewers may ask you. Then write down some answers, and say them out loud for practice.
Know Your Interviewers
You should know beforehand who will interview you. If you don't know, check the firm's website for HR, hiring partners, or managing partners.
Then find out some basic facts about them and work that into your presentation. It's about connecting with your interviewers and knowing what is relevant to them.
Read the Press
Do more than a Google search to get an inside scoop. Try Glassdoor, LinkedIn, and Martindale-Hubble. Then check the firm website to see what it has published about itself.
Recent information is especially important because it can tell you which way the firm is going. If the decision-makers granted you an interview, you probably have something they want to develop for the future.
Related Resources:
Content For You