Take That New York!: Regional Firms in Middle Markets Outperform AmLaw 100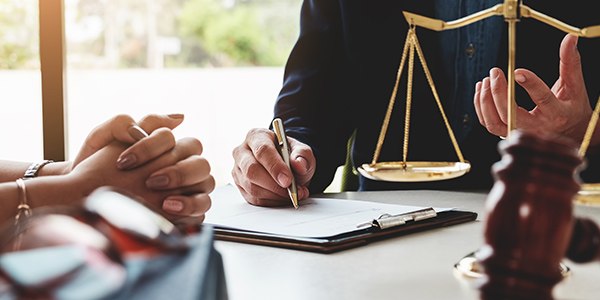 Firms that refused to follow the AmLaw 100 formula for growth also bucked the AmLaw 100 trend of declining revenue per lawyers according to
the AmLaw 200 2009 report
released today.
As AmLaw 100 firms have watched their revenues go down the drain, the "Second Hundred" firms have been faring reasonably well. The report attributes this to the fact that the firms ignored the blueprint for success drafted by the top 100 firms in their heyday - "relentless focus on the most lucrative markets, practices, and clients" - and instead "held on to less-profitable practices; . . . worked with clients on matters far removed from the Wall Street money machine; and . . . contented themselves with fees that were a fraction of their East Coast and national siblings."
What's perhaps most surprising is the success of regional firms that didn't follow the conventional wisdom about trimming away all but the most successful practice areas. Instead, these firms kept their focus broad, remained client-oriented and thrived.
Conversely, some of the Second Hundred's biggest underperformers were firms that concentrated on a limited number of practice areas.
What all this seems to suggest is that the Second Hundred firms, and by extension other regional firms, have an excellent opportunity to build business with those clients fleeing the AmLaw 100 firms.
The recession has created a chink in the AmLaw 100's armor, but it won't last forever. Some of AmLaw's contributing editors still believe that the trend towards specialization is still the way to go.
For the time being, however, it looks like the Second Hundred will be fine casting a wide net.
See Also:
The AmLaw 200 2009: Where the Work Was (
AmLaw Daily
)
The AmLaw 200 2009 (
American Lawyer
)
Am Law 200 Pwns Am Law 100 (
Above the Law
)
Previously:
Report Confirms It: 2009 Will Most Likely Be As Bad As 2008 (
FindLaw's Strategist
)
2009 Am Law 100: The Party's Over (
FindLaw's Strategist
)
Content For You