The Top 10 Strategist Blog Posts of 2014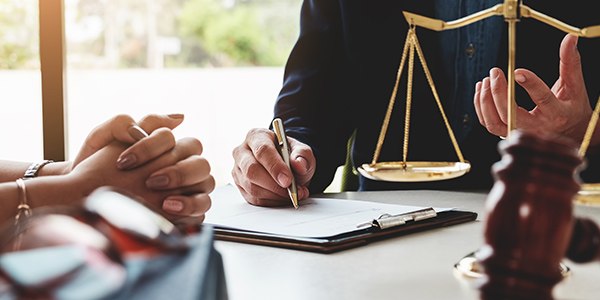 The 10 most popular posts of 2014 on FindLaw's Strategist blog ran the gamut -- from things you could learn from Frank Underwood to a judge beating a public defender (not in a battle of wits; like, with his fists).
Did your favorite post make the cut? Read on to find out. (Note: My favorite post -- about lawyer typography -- came in at No. 12. But I got it in here anyway!)
Armed with this cavalcade of advice, here's to a more mistake-free 2015.
Related Resources:
Content For You