Webinar: High-Performance eDiscovery and Information Governance: Using Technology to Streamline the Process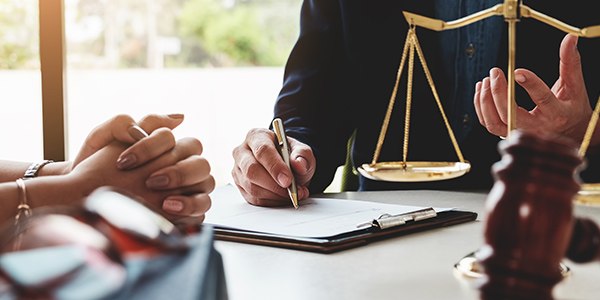 Date:
Thursday, May 28, 2009
Time:
1:00 PM (EDT)/10:00 AM (PDT)
Description:
The US government has launched an historic economic stabilization program as the market meltdown triggers massive litigation and other legal disputes. How do partners and heads of eDiscovery and Practice Support cut processing time and costs as the complexity of litigation increases? What new choices are available to streamline eDiscovery processes? How can information anywhere in the enterprise be governed to protect the ongoing interests of the business and reduce risk?How do you determine which legal technology solution is right for your organization or client's case? What methods and technology can efficiently identify relevant data in the terabytes of diverse electronically stored information (ESI) hidden among desktops, departmental file systems, email and audio systems, and a plethora of other repositories?
Attend this webinar to hear from industry experts about:
Legal teams who are adopting an innovative approach to the current eDiscovery challenges
Automatic compliance and policy enforcement of information wherever it resides within the enterprise and whatever the source
Current case law and case studies utilizing advanced methods and eDiscovery technology to contain cost and risk
Visibility into the massive business and legal risks that lurk in everyday information throughout the enterprise
Register Now
>
Content For You