Who Are You to Call Us a Soulless Enterprise of Death?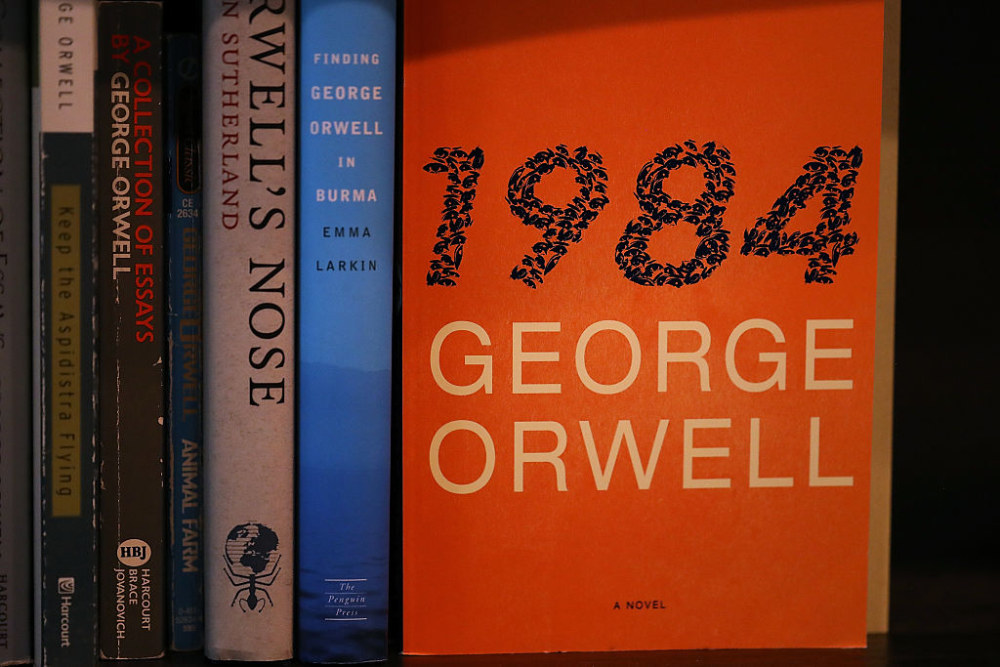 Two giant tobacco companies, R.J. Reynolds and Philip Morris, had a $37 million verdict against them overturned by the Florida Court of Appeals because of inflammatory comments made by the lawyer for plaintiff Richard Mahfuz to the jury at closing arguments. Mahfuz sued the tobacco companies for wrongful death after his wife passed away from lung cancer. The jury awarded actual and punitive damages in almost exactly the amount the plaintiff requested.
Them's Fightin' Words
According to the decision by the Florida Fourth District Court of Appeal, comments that the companies are a "soulless enterprise of death" and act like Orwell's Big Brother and Wilde's Dorian Gray were not designed to do anything but inflame the jury. The lawyer read a quote from 1984 at closing argument and argued that the jury should award damages as a means of keeping the memory of the deceased alive. The attorney continued that like Dorian Gray, R.J. Reynolds and Philip Morris could "see they are rotten" when they look in the mirror. Finally, plaintiff's counsel said that while they couldn't "plunge the spear all the way straight through their heart" the punitive damages should be enough that they "feel it."
This was too much, according to Judge Jeffrey Kuntz, who wrote the unanimous opinion for the panel. In a footnote, Judge Kuntz indicated that while "[w]e do not hold that every metaphor or literary reference is improper," because the statements were not related to the evidence presented, they were inflammatory and therefore inappropriate.
Does Florida Not Like Metaphors and Similes?
While the opinion was unanimous, Judge Robert Gross did write a concurrence sounding the alarm that while the decision is correct, Florida's existing case law "inappropriately deter[s] metaphorical speech." Judge Gross also expressed doubt that the metaphors, which he found convoluted, actually inflamed the jury, arguing that this line of cases disrespected the intelligence of jurors who "are not leaves swayed by every breath." Judge Gross took the opportunity to use every metaphor in a short concurrence that he could, including quoting directly from Orwell.
Judge Gross' argument was that particularly for punitive damages, which are awarded in part as a moral condemnation of the behavior at issue, statements designed to bring out the emotion in jurors are not always beyond the pale.
The Irony Is Like . . .
Judge Gross noted that "Orwell would appreciate the irony of the majority's condemnation of the plaintiff's use of the novel 1984 in closing". For now, however, Florida attorneys would do well to limit unrelated literary references when arguing for damages. The case was remanded for a new trial.
Related Resources
Content For You