Antitrust Lawsuit Against NFL and DirecTV Gets a Pass From SCOTUS. And a Warning.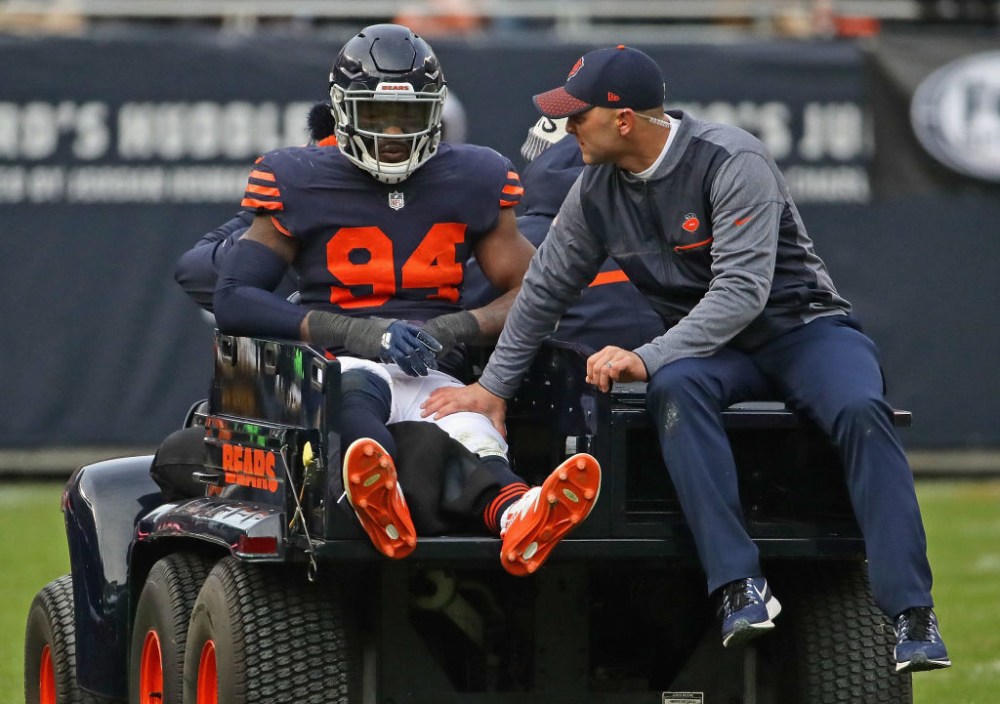 What is there to do anymore on the weekends but watch football? Unfortunately, for those of us unable or unwilling to get DirecTV's NFL Sunday Ticket, we still can't watch out-of-market NFL games. It's a familiar complaint for NFL fans, as the league has not telecasted out-of-market games on network television for decades. The NFL does, however, allow DirecTV to broadcast all games on satellite. AT&T, which owns DirecTV, pays the NFL $1.5 billion per year for those rights. If your favorite team is on the other side of the country, you can buy a DirecTV package or watch the highlights later.
Consumers challenged this setup as violating the Sherman Act. You can read more about the details of the case on our blog from last year. The essence of the case is whether NFL teams must negotiate their own contracts or if the NFL can negotiate on behalf of the entire league.
Beginning Stages of Lawsuit See Multiple Appeals
The district court dismissed the complaint for failure to state a claim. In August 2019, the Ninth Circuit Court of Appeals reversed, writing that there was some legal support for the plaintiff's position, namely how NCAA football negotiates television contracts. The NFL and DirecTV appealed to the Supreme Court. A couple years in, and the case still hasn't proceeded past the beginning stages.
Justice Kavanaugh's Explanation Should Not Inspire Confidence for Plaintiffs
On Monday, November 1, the Supreme Court denied certiorari. However, any celebration by the plaintiffs is likely muted. The cert denial wasn't necessarily because a majority of the Justices agree with the plaintiffs. Rather, it was because it was just too early in the case to take it up right now.
Justice Kavanaugh wrote "to explain that the denial of certiorari should not necessarily be viewed as agreement with the legal analysis of the Court of Appeals." According to Justice Kavanaugh, not only is the Ninth Circuit's reasoning "in substantial tension with antitrust principles," the plaintiffs may not even have standing since the Supreme Court has held antitrust lawsuits cannot be brought by indirect purchasers - a category he obviously places NFL Sunday Ticket purchasers in.
In sending the case back down to district court to proceed, Justice Kavanaugh offered some free legal advice: "If the defendants do not prevail at summary judgment or at trial, they may raise those legal arguments again in a new petition for certiorari." They'll have at least one receptive ear in Justice Kavanaugh.
Meanwhile, considering the lengthy procedural posture already in the case and the substantial doubt case on the legal merits of the lawsuit, NFL fans shouldn't expect to be able to watch out-of-market games on network television any time soon.
Related Resources
Content For You