Forest Grove Sch. Dist. v. T.A., No. 08-305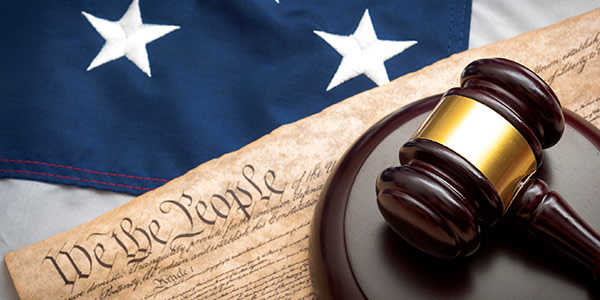 Summary
In an action challenging a hearing officer's order reimbursing fees paid by Plaintiff's parents for his special education program under the Individuals with Disabilities in Education Act (IDEA), the award is affirmed, where IDEA authorizes reimbursement for private special-education services when a public school fails to provide a free appropriate public education and the private-school placement is appropriate, regardless of whether the child previously received special-education services through the public school.
Read Forest Grove Sch. Dist. v. T.A., No. 08-305
Appellate Information
Certiorari to the United States Court of Appeals for the Ninth Circuit
Argued April 28, 2009
Decided June 22, 2009
Judges
Justice Stevens delivered the opinion of the Court.
Justice Souter, dissenting.
Counsel
For Petitioner:
Gary Feinerman, Sidley Austin LLP, Chicago, IL
For Respondent:
David B. Salmons, Bingham McCutchen LLP, Washington, DC
Mary E. Broadhurst, Eugene, OR
Bonnie I. Robin-Vergeer, Public Citizen Litigation Group, Washington, DC
Content For You