Ricci v. DeStefano, No. 07-1428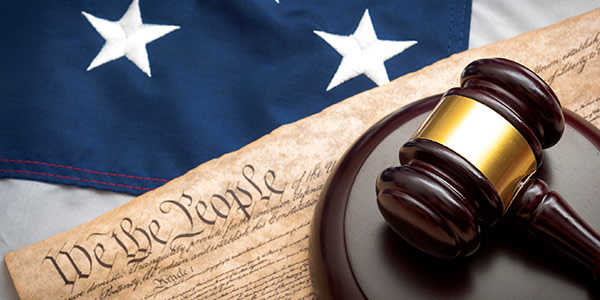 In a Title VII action claiming that a city discriminated against white firefighter candidates for a promotion by discarding their test results based on a statistical racial disparity, summary judgment for Defendants is reversed where the city's action in discarding the tests violated Title VII, because a threshold showing of a significant statistical disparity is far from a strong basis in evidence that the city would have been liable under Title VII had it certified the test results.
Read Ricci v. DeStefano, No. 07-1428
Appellate Information
Argued April 22, 2009
Decided June 29, 2009
Judges
Justice Kennedy delivered the opinion of the Court.
Justice Scalia, concurring.
Justice Alito, concurring.
Justice Ginsburg, dissenting.
Counsel
For Petitioners:
Karen Lee Torre, Law Offices of Norman A. Pattis LLC, New Haven, CT

For Respondents:
Christopher J. Meade, Wilmer Cutler Pickering Hale and Dorr LLP, Washington, DC
Richard A. Roberts, Nuzzo & Roberts, L.L.C., One Town Center, Cheshire, CT
Content For You