The 5 Best SCOTUS Yelp Reviews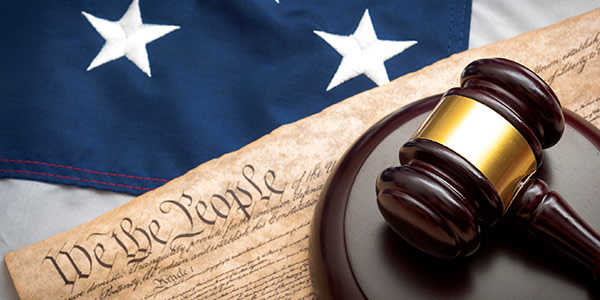 If your law firm isn't on Yelp, you might be missing out on some of that sweet sweet Yelper business. Also, whether or not you want to be there, a client, or potential client, or adversary, can put you on there in order to leave their feedback, so not being on there means you can't do anything to manage your Yelp reputation.
Interestingly, to get an idea of what sort of reviews Yelpers leave, taking a look at the United States Supreme Court's 4.5 star Yelp rating is both fun and informative. Below, you can see snippets of some our favorite SCOTUS Yelp reviews.
1. Outside Is Pretty, But Inside Is All Hype ...
Read Steve A.'s review of Supreme Court of the United States on Yelp
2. No Wandering the Halls- Sorry, No Casual Bumping Into Justice Ginsburg.
Read Jean K.'s review of Supreme Court of the United States on Yelp
3. Bring the Attorney, Spare the Child, Spoil Yourself
Read Karen F.'s review of Supreme Court of the United States on Yelp
4. Skip the SCOTUS Café/Cafeteria, Go to the Capital Building
Read Scott S.'s review of Supreme Court of the United States on Yelp
5. Bouncers Are Not Friendly to Drunks, and the Bar Is Hard to Find... Gone Downhill in Recent Years
Read Quentin S.'s review of Supreme Court of the United States on Yelp
Related Resources:
Content For You