This Week on First Street: First 2012 Supreme Court Opinions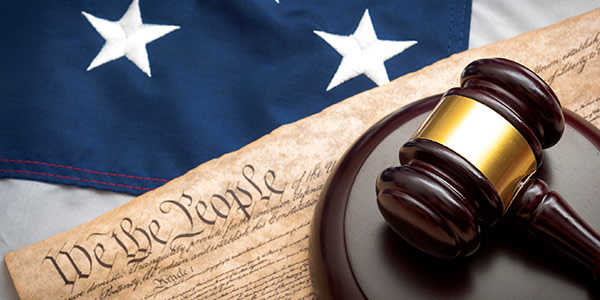 It was a busy day at First Street, with both oral arguments and the first round of 2012 Supreme Court opinions.
In addition to hearing arguments in Knox v. Services Employees International Union and FCC v. Fox Television Stations, the Court released opinions in four cases today.
While they may be known as the Nine, the Justices agree with Count von Count that eight is great; each of the cases resulted in 8-1 decisions.
If these four Supreme Court opinions have whetted your appetite for more, you won't have to wait long for more: SCOTUSblog expects at least one more decision will be released on Wednesday, January 11.
Related Resources:
Content For You