U.S. Supreme Court Denies Walmart Class Action Lawsuit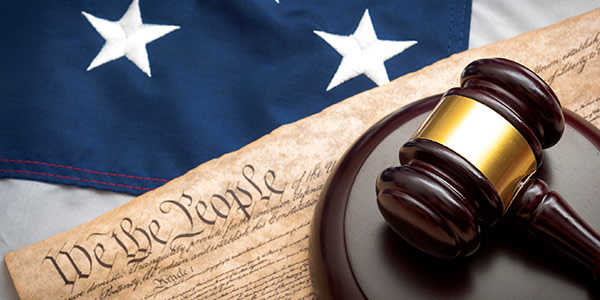 The U.S. Supreme Court ruled in favor of the giant retail chain today in the Walmart class action lawsuit. The sexual discrimination lawsuit was blocked from being tried as a class action as the Supreme Court delivered the news, overturning a ruling from the Ninth Circuit Court of Appeals.
The gender discrimination lawsuit would have allowed 1.5 million women to proceed against the retailer as a class, potentially costing Walmart billions of dollars, reports MSNBC.
The lawsuit alleged that the massive retailer was paying female workers less than their male counterparts and was offering them less advancement and promotion opportunities, reports Reuters. The U.S. Supreme Court held that the class certification was contrary to the applicable federal rules governing class actions. One major point discussed by SCOTUS was the fact that the female employees across the 3,400 retail stores nationwide lacked the requisite commonality in claims for them to bring a class action lawsuit.
Said Justice Antonin Scalia, "Because respondents wish to sue about literally millions of employment decisions at once, they need some glue holding the alleged reasons for all those decisions together."
Of course, the fact that the class certification was blocked by the U.S. Supreme Court does not in itself mean that the entire gender-discrimination lawsuit can be thrown out. The lead plaintiff, Betty Dukes from Pittsburg, California, is still permitted to bring suit as an individual.
In a statement issued by Gisel Ruiz, an Executive Vice President of Walmart:
"Walmart has a long history of providing advancement opportunities for our female associates and will continue its efforts to build a robust pipeline of future female leaders."
Related Resources:
Content For You