Arrest in Giants Fan Beating: Parole Officer Tip Led the Way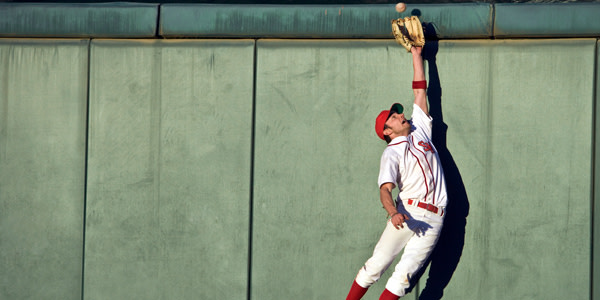 Working off a tip provided by a parole officer, an arrest was made over the weekend in the case of Bryan Stow - the Giants fan beating. The arrest brings to light questions about parolee rights and the Fourth Amendment.
According to a statement made by the Los Angeles Police Department, SWAT officers served warrants on two locations in East Hollywood, arresting Giovanni Ramirez, who has now been arraigned on charges of assault with a deadly weapon.
It's well-known that parolees have very little privacy, so why didn't the parole officer just search Ramirez' home?
At this moment, there's very little information about why Ramirez's parole officer even suspected his involvement in the Giants fan beating, but it appears as though, after having met with him during a routine check-in, he noticed similarities between Ramirez and the sketch of "Suspect 1" that has been plastered all over the city.
This lack of information may explain why the parole officer didn't conduct his own search.
As part of their release, parolees often agree to permit their parole officials to search their person, car and house without consent, knowing that a refusal would land them back in jail.
However, courts have said that, though parolee rights under the Fourth Amendment are reduced, they are not obliterated. What this means is that, while parole officers don't need probable cause to search a parolee, they still must have enough information to reach the level of reasonable suspicion.
It's possible that Giovanni Ramirez's parole officer didn't feel as though he had enough evidence to support a search.
Putting aside the issues of parolee rights, police are still looking for two suspects in the Giants fan beating--the second aggressor and a woman who drove the getaway car. Perhaps Giovanni Ramirez will be inclined to talk.
Related Resources:
You Don't Have To Solve This on Your Own – Get a Lawyer's Help
Meeting with a lawyer can help you understand your options and how to best protect your rights. Visit our attorney directory to find a lawyer near you who can help.
Or contact an attorney near you: