Brittney Griner Files for Annulment of Marriage to Glory Johnson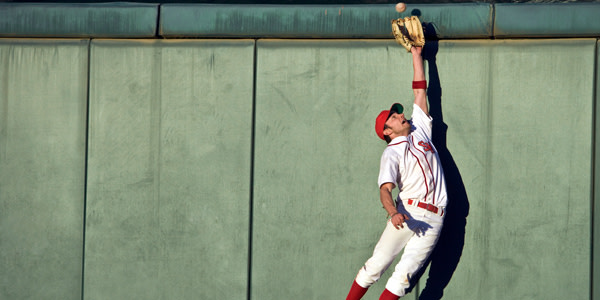 After being married to Glory Johnson for only 28 days, Brittney Griner recently filed court documents to end their marriage.
Brittney Griner, a WNBA player, filed for an annulment of her short marriage to fellow WNBA player Glory Johnson on the basis of fraud and duress. Griner claims that Johnson's threats rushed and pressured Griner into the marriage. The annulment comes as a surprise because Johnson just announced that she is pregnant with the couple's first child. Griner claims she did not know about the pregnancy before it was announced, and has no biological connection to the baby.
Annulment vs. Divorce
Divorces and annulments have the same effect: They dissolve marriages. However, divorce recognizes that a marriage once existed. An annulment treats a marriage as if it never legally existed.
Some people think that if a marriage never legally existed, then the court cannot divide marital property. However, some state laws do give courts the power to divide property in annulment cases. For example, Arizona Revised Statute section 25-302(B) allows the court to divide property and set child support payments in annulment cases.
Reasons for Annulment
In most states, you can get a divorce for almost any reason under the umbrella term of "irreconcilable differences." However, for annulments, you must have specific legal grounds to file for an annulment, such as fraud, concealment, misunderstanding, impotency or incest, or lack of consent.
In Griner's case, reports are unclear about what threats Johnson actually made. However, it seems that Griner is claiming that she did not properly consent to the marriage because Johnson threatened her. There also may have been some fraud or misunderstanding about having children since Griner is now claiming that she did not know about the details of Johnson's pregnancy.
When to Get an Annulment
Many people may believe that annulments must happen early on in the marriage. Griner's marriage was only 28 days long. However, long-term marriages may also be annulled as long as the proper grounds for an annulment are met.
While this marriage may have been short lived, we won't be surprised to see the annulment process last longer than the whole marriage. Based on current reports, the grounds for annulment seem a bit shaky.

Follow FindLaw for Consumers on Facebook and Twitter (@FindLawConsumer).
Related Resources:
You Don't Have To Solve This on Your Own – Get a Lawyer's Help
Meeting with a lawyer can help you understand your options and how to best protect your rights. Visit our attorney directory to find a lawyer near you who can help.
Or contact an attorney near you: