Hines Ward Sued Over Paternity, May Have to Tackle Blood Test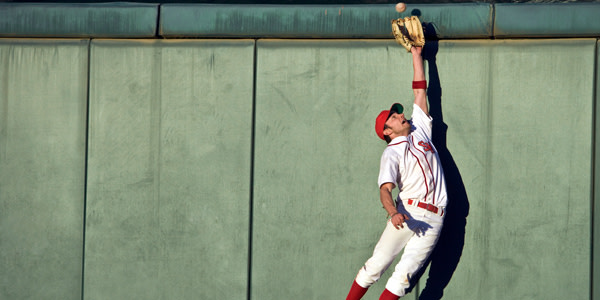 Ex-Pittsburgh Steelers wide receiver Hines Ward is facing a paternity and child support lawsuit.
Melanie Smith claims that the former NFL star and "Dancing With the Stars" contestant fathered her 1-year-old child, reports The Urban Daily.
Smith claims Ward will not take responsibility for the child and that the former football great provides no support. If Ward will not own up to being the dad, Smith is seeking a blood test to confirm the child's paternity. But would a court force the former football star to undergo a "Jerry Springer"-like paternity test?
In general, it is usually not difficult to figure out who a child's parents are. If a child is born to a married couple, there is a legal presumption that the child belongs to both parents. Even if the parents never marry, paternity can be established voluntarily when the parents are certain of the father's identity. In these cases, the parents may sign a legal form called a voluntary acknowledgement of paternity.
However, when there is a dispute as to who is the father of the child, legal action may be necessary and the person believed to be a father may be required to undergo a blood test.
Typically, the mother will need to file a paternity action, as was done in Melanie Smith's lawsuit against Ward. The alleged father will then need to go to court and may be required to undergo a genetic blood test to compare his DNA to the child's. If paternity is established in this manner, the court will generally enter an order regarding the father's paternity and the father then becomes legally obligated to pay child support.
So will a court order Ward to undergo a paternity test? If there is evidence that Ward may be the child's father, the court may indeed order blood testing. We'll just have to wait and see how Hines Ward and the court tackle this legal issue.
More questions about paternity? Post a question on the FindLaw Answers Family Law Forum, where our community of legal contributors can share their expert opinions.
Related Resources:
You Don't Have To Solve This on Your Own – Get a Lawyer's Help
Meeting with a lawyer can help you understand your options and how to best protect your rights. Visit our attorney directory to find a lawyer near you who can help.
Or contact an attorney near you: