How Will the New Tax Law Affect Sports Teams?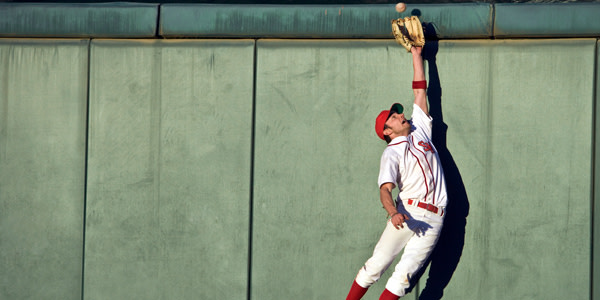 Your favorite hometown sports team may be planning more than just its next game plan or roster move. Tax reform is here, and everyone from the local sports bar to the hot dog vendor might be doing the math to figure out how it affects their bottom line.
The new tax law changes will impact everything from college athletics to corporate ticket purchases and sports financing. So what's the inside story?
College: Taxing Coaches' Salaries and Booster Donations
One target of the tax change is the college sports coach. According to athleticdirectu.com, the new law imposes a 21% excise tax on colleges and universities that have a certain number of highly paid employees.
It's a provision that will be felt by athletic departments across the country. Football and basketball coaches at major universities can draw seven digit compensation packages. The new law lays claim to some of this revenue flowing into generally tax-exempt universities and colleges.
Ticket revenue is threatened as well. The new law removes a tax deduction for donations to universities that have often been tied to season-ticket purchases. Universities are already assessing the impact on ticket revenue, and program cuts and cost-saving measures are under consideration.
Pro: No More Tax-Free Business Entertainment Expenses
A lot of the money flowing into professional sports teams' coffers is corporate. Sponsorships, corporate suites, and corporate ticket sales are all critical players for a franchise's bottom line. These expenses have often been deductible, at least in part, for businesses come tax time. Not anymore.
The tax law has eliminated a 50% deduction for entertainment related expenses. This includes meals, shows, events, and yes, sports tickets where business can be conducted. It's been a nice tax benefit for a long time, but now, the cost of doing business at the game has gone up.
Related Resources
You Don't Have To Solve This on Your Own – Get a Lawyer's Help
Meeting with a lawyer can help you understand your options and how to best protect your rights. Visit our attorney directory to find a lawyer near you who can help.
Or contact an attorney near you: