Lions' DT Nick Fairley Arrested for Marijuana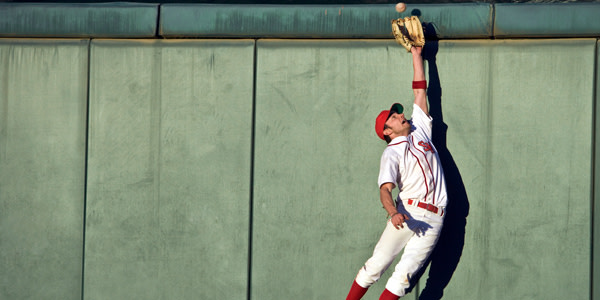 The Detroit Lions have a marijuana problem.
Defensive tackle Nick Fairley was arrested on Tuesday and charged with unlawful possession of marijuana in the second degree. This comes just weeks after running back Mikel Leshoure was busted for possession. Offensive tackle Johnny Culbreath was also arrested on similar charges in January.
Could the team soon be losing three of its players?
Maybe, but, in Nick Fairley's case, probably not as a result of the law.
Police were alerted to the player's presence when a number of residents called to report a Cadillac Escalade speeding through their lower-middle class neighborhood, reports CBS. When officers caught up with the car, it smelled of marijuana and there was a small amount in the vehicle's ashtray.
Officers then arrested Nick Fairley, but soon after released him on $1,000 bail.
The marijuana charge is a Class A misdemeanor under Alabama law. It carries a maximum sentence of 1 year and a $6,000 fine. But because it appears that this is the first time Fairley has been in trouble, the chances of him spending any time behind bars are slim.
Additionally, facts indicate that he was only carrying a small amount of the drug. Defendants in these cases are often ordered to complete a rehab program or probation -- not sent to jail.
Nonetheless, now that Nick Fairley has been arrested, it's possible that he could face suspension at the hands of the NFL. First time drug violations involve a maximum four-game suspension, according to the Detroit Free Press.
Related Resources:
Content For You