Mark Hunt Threatens to Personally Sue Opponents That Cheat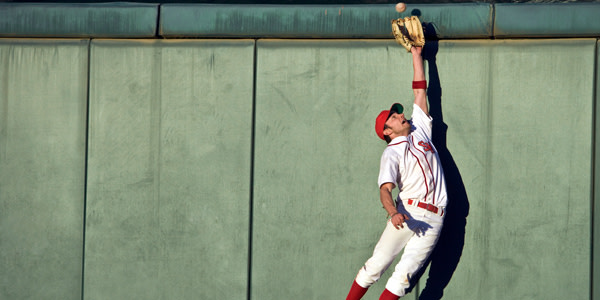 Mixed Martial Arts competitions have been increasing in popularity for some time now. It is billed and sold as the ultimate fighting competition as there are no padded boxing gloves, and fewer rules than in any other fighting competition. However, like most other sports, performance enhancing drugs (PEDs) and other substances are banned from use by competitors.
Mark Hunt, a prominent, well liked, and successful MMA fighter was recently at the center of a controversy because his opponent had been caught using PEDs. Despite pre-fight urine tests coming back positive, the league still allowed the fight to go forward, and unfortunately for Hunt, he lost.
While the league invalidated the results, and his opponent was fined $250,000, Hunt believes that this does not begin to make up for what he was forced to endure. After discovering this information, Hunt insisted that the league change his fight contract to include provisions that state his opponents will not use PEDs, and if they do, there will be consequences. However, UFC has denied Hunt's requests. In response, Hunt has publicly stated that if an opponent of his is caught using PEDs, he will personally file a lawsuit against them.
Contracts to Fight Don't Assume All Risks
While many people may think that Mark Hunt is full of hot air when he threatens to sue his opponents, the assumption of risk might not actually apply to the situation Hunt is talking about. Generally, athletes cannot sue each other, or the teams, or coaches, for injuries they sustain from playing the game, unless there is more going on. This is because it is one of the attended risks of being an athlete in a violent sport; legally, it is called the assumption of risk.
Conversely, if the coaches, teams or leagues conceal facts, like we see happening in the concussion cases that are sweeping the nation, this creates a different scenario. Also, if the injury occurs as a result of a flagrant foul (an intentional violation of the rules), then civil liability could follow.
Related Resources:
You Don't Have To Solve This on Your Own – Get a Lawyer's Help
Meeting with a lawyer can help you understand your options and how to best protect your rights. Visit our attorney directory to find a lawyer near you who can help.
Or contact an attorney near you: