Premeditated Murder Charges Sought Against Oscar Pistorius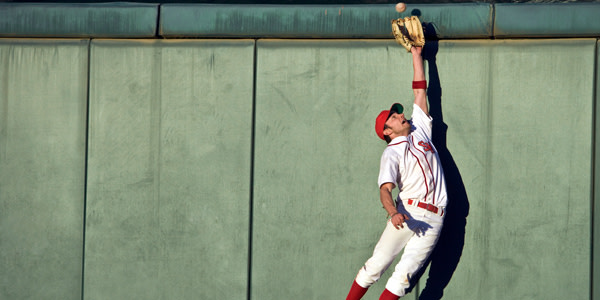 Prosecutors in South Africa say they plan to charge Olympic track star Oscar Pistorius with premeditated murder as new details emerge over the shooting.
On Valentine's Day, Pistorius' girlfriend Reeva Steenkamp was found in a pool of blood and shot four times, reports Reuters. Initially, there were rumors that Pistorius may have shot her in self-defense, believing that she may have been an intruder.
However, as more is revealed, this defense seems less plausible.
Steenkamp was reportedly shot four times through a bathroom door. About two hours prior to the shooting, neighbors reportedly heard Pistorius and Steenkamp arguing, according to Reuters. Police and security guards arrived at their house, but apparently left without taking any action.
A few hours later, neighbors called police again after hearing several gunshots. A security guard said that Steenkamp's body was found on the bathroom floor. Later, it was revealed that there had been previous incidents of a domestic nature at Pistorius' home.
In the United States, most states have several degrees of murder. First-degree murder is typically the most serious form of murder and usually includes murders committed by people who willfully take a life after having a chance to think about what they are doing. Pistorius essentially faces the South African equivalent of this charge.
By contrast, some states have a second-degree murder charge for killings carried out impulsively without premeditation, or for a killing that results from an act intended to cause serious bodily harm but not death.
Finally, many states have manslaughter charges for things like "heat of passion" killings and accidental deaths.
It is no surprise that South African authorities indicated that they are seeking the most serious charges against Pistorius. However, the track star has denied the charges and may try to argue that the killing was a lesser form of murder or manslaughter.
Related Resources:
You Don't Have To Solve This on Your Own – Get a Lawyer's Help
Meeting with a lawyer can help you understand your options and how to best protect your rights. Visit our attorney directory to find a lawyer near you who can help.
Or contact an attorney near you: