Ex-Sonic Robert Swift Moves Out of Foreclosed Home, Leaves Mess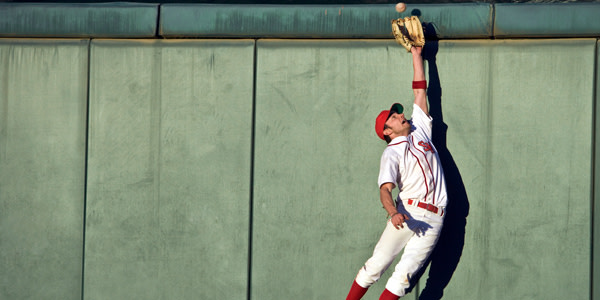 Former Seattle Sonic Robert Swift lost his home to foreclosure last year, but he didn't move out.
With the new owners ready to move in, there was some speculation as to how authorities would get the seven-footer out of his mansion. This was especially worrisome given reports that Swift kept a large cache of weapons and alcohol.
This past weekend, though, Swift quietly moved out. The home's new owners say they were shocked by what he left behind, reports Seattle's KOMO-TV.
New owner Jessica Ko-Dalzell says the first thing that hits you when you open the door to Robert Swift's former home is the stench. Then it's all downhill from there.
Ko-Dalzell says that animal feces clogs the deck, multiple walls are punched out, and pizza boxes and empty beer bottles litter the home, reports KOMO.
Along with the trash, Ko-Dalzell found multiple guns and live ammo in the home. Swift also apparently used his basement as a makeshift shooting range. Load-bearing beams and the home's foundation were said to be used for target practice.
In the past year, Ko-Dalzell said that she made multiple attempts to contact Swift. However, he never came to the door and never responded to her letters.
In most cases, when a home is lost to foreclosure, the previous resident is given a reasonable amount of time to move out. Prior to the sale of a foreclosed home, it is not unheard of for someone to remain in the home for more than a year, according to LoanSafe.org.
But after a foreclosure sale, your rights to remain in the home are now much more limited. You may have less than a week to move out before law-enforcement agents get involved. At that point, you could face criminal penalties if you don't move out.
If Robert Swift needed more time to move out, he could have responded to the letters and negotiated a timeframe for his transition. Instead, he chose to do nothing and left behind a mess as he quietly disappeared.
Related Resources:
You Don't Have To Solve This on Your Own – Get a Lawyer's Help
Meeting with a lawyer can help you understand your options and how to best protect your rights. Visit our attorney directory to find a lawyer near you who can help.
Or contact an attorney near you: