Shane Mosley Divorce: Wife Gets 3 Championship Belts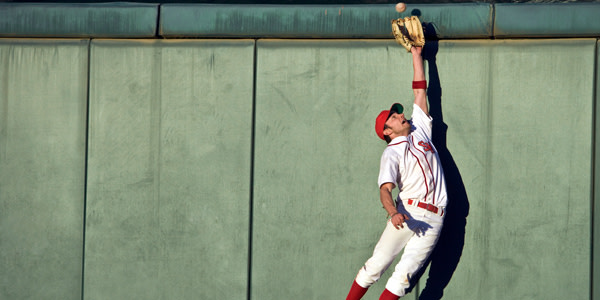 "Sugar" Shane Mosley's divorce has just gotten a whole lot messier: Sugar Shane's championship belts? Three of them are going to his ex-wife, Jin Mosley.
The championship belt deal is part of the divorce settlement, reports TMZ. Mosley's last world title came in his knockout in 2009 against Antonio Margarito, a fight that gained him the welterweight belt. Who knows if he will end up keeping that one.
Each of Mosley's kids will get one of their dad's championship belts when they turn 18, TMZ reports. Undoubtedly, they'll be kind of a sweet memento.
The settlement, however, does not end there.
Jin will get half of the profits that Mosley will get from his boxing DVDs, according to TMZ. And, during their marriage, the couple racked up 854,410 American Express points. Jin will get half of those points as well.
The Mosleys filed their divorce in California, where community property law rules.
Community property encompasses all the property and income that is acquired by either spouse during the duration of the marriage. For example, all of Mosley's income, starting from when he first married Jin, would be community property. All of the things that he bought would be community property as well, so long as they were purchased using community funds.
There are some things that would generally not be considered marital property. For example, income earned before marriage, or specific gifts and inheritances, are usually not considered community property.
Community property is generally split 50/50 amongst the two spouses in California
So, while dividing up Mosley's championship belts is creative to say the least, it is not uncommon under the law for property acquired during the marriage - which seems like it should belong to only one person - be given over to the other spouse.
Sugar Shane's championship belts might not even be the last of his worries. Shane Mosley's divorce will probably cost him plenty - last year, Mosley was ordered to pay his ex-wife $20,000 in support per month.
Related Resources:
You Don't Have To Solve This on Your Own – Get a Lawyer's Help
Meeting with a lawyer can help you understand your options and how to best protect your rights. Visit our attorney directory to find a lawyer near you who can help.
Or contact an attorney near you: