Tonya Harding: What Crimes Did She Commit?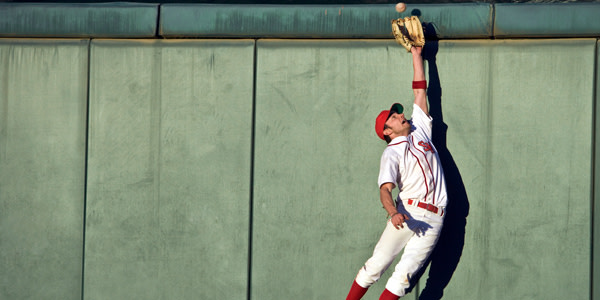 Oscar season is approaching, and this year's batch of nominees reaches back to the ghosts of sports crimes past. The Oscars announced last week that Margot Robbie and Allison Janney have been nominated for their respective roles in I, Tonya, a movie that revisits the career of Tonya Harding and the crime that shocked the ice-skating world twenty-four years ago.
It's a tale of rivalry, fame and a bizarrely conceived crime that's worth a trip down memory lane.
The Cutthroat World of Competitive Figure Skating
Tonya Harding and Nancy Kerrigan were two of the premier American ice skaters leading up to the 1994 Winter Olympics. And, like many of the best sports rivals, they were a contrasting pair.
Harding's hard-scrabble style and athleticism marked her out as a force to be reckoned with. Kerrigan, on the other hand, exemplified the graceful ballerina-on-ice image more familiar to figure skating fans, judges, and endorsement deals.
Rivalries are good for sports, but this one took a nasty off-ice turn that upended the popular notion of figure skating.
Crime on Ice
Heading into the U.S. National Figure Skating Championships, a mysterious assailant wielding a police baton attacked Nancy Kerrigan after a practice. The injury forced her from the competition, which ordinarily determined the makeup of the U.S. Olympic figure skating team.
The conspiracy backfired, however. Kerrigan managed to recover and competed in the Olympics anyway, winning the silver medal behind Ukraine's Oksana Baiul. And the shockingly brazen crime drew media frenzy, making it one of the top sports crimes in recent history.
I, Tonya, Plead Guilty
A jury eventually convicted Harding's ex-husband and three others of the attack. Tonya Harding claimed innocence of the conspiracy itself, but pleaded guilty to hindering the prosecution after the fact. The conviction marked the end of her competitive skating career. Later forays into boxing, a drunk driving charge, and domestic violence arrests marked the sad end of her story, until its recent return to the big screen
Related Resources
Content For You