UFC Sues New York for Ban on MMA Fighting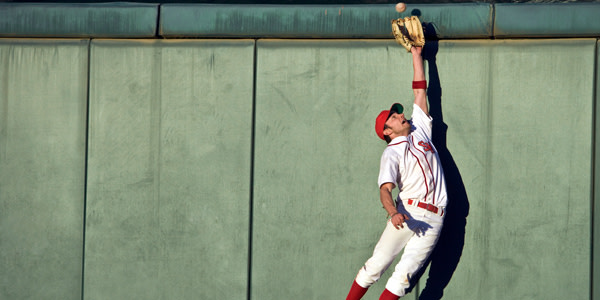 The fight to change New York's law barring live mixed martial arts events is heading to court. The UFC is suing New York, claiming the ban on live MMA bouts is unconstitutional.
Lawyers for the UFC, which holds MMA events, emphasize the theater and drama of mixed martial arts. The fighters' fists of fury are actually a form of expression, protected by the First Amendment, the UFC claims.
"It's martial artistry. The nature of martial arts is a lot like dancing," one plaintiffs' lawyer told The Wall Street Journal.
UFC lawyers want a federal court to declare New York's law unconstitutional. They also want an injunction to stop the law from being enforced.
The UFC's New York lawsuit also raises other Constitutional claims including:
A due process violation, because the law -- which bars "combative sports" -- is too vague. UFC lawyers say it doesn't clearly define what a "combative sport" is.
An equal protection violation, because the law gives no rational reason for barring MMA fights, while allowing other sporting events that are far more dangerous. The Constitution requires laws to be applied equally; one group can't be singled out for no reason.
A commerce clause violation, because the law forbids the UFC, an out-of-state company, from holding events in New York. That restricts the flow of commerce across state lines, which the Constitution does not allow, the UFC claims.
Experts say the UFC has a fighting chance -- if a judge agrees the law aims to stifle the sport's message, and has nothing to do with safety.
New York's law was enacted in 1997, when MMA was widely associated with violence. Many other states enacted similar bans.
Since then, the UFC has cleaned up its act, lawyers say. Nearly all states now allow MMA fights, but they're still illegal in Connecticut and New York, ESPN reports.
The UFC's legal maneuver comes after it lost a round in New York's legislature. Lawmakers considered -- but failed to pass -- a repeal of the law last summer.
The UFC's suing New York sets the stage for a unique confrontation: It will likely be the first time a court considers whether athletes have a First Amendment right to be seen in action. It could be a knockout blow for free speech.
Related Resources
You Don't Have To Solve This on Your Own – Get a Lawyer's Help
Meeting with a lawyer can help you understand your options and how to best protect your rights. Visit our attorney directory to find a lawyer near you who can help.
Or contact an attorney near you: