Utah School District Settles Lawsuit, Teenage Girl Wins the Right to Wrestle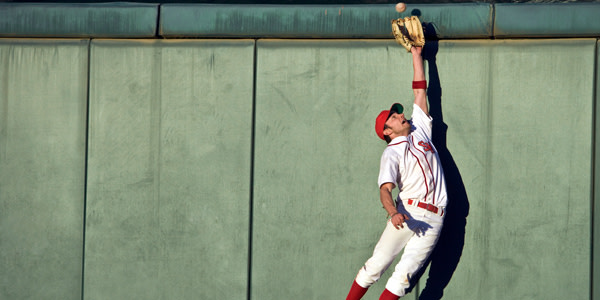 A federal lawsuit against the Davis School District in Utah sought to overturn a school policy that prevented a female student from wrestling on her school's team, and succeeded in doing just that, and more. In addition to being allowed to join her school's team, the teen will receive a monetary award, and the district will be paying the attorney's and legal fees.
Kathleen Janis was denied the right to wrestle on her middle school team, as the district's policy required middle school girls that wanted to wrestle to do so with the high school team. For Janis to do so, she would have to miss part of her school day, and would be put into a more advanced group than she was prepared for. However, after filing a federal lawsuit, she was successful in securing a court ordered preliminary injunction allowing her to participate on the 9th grade team while the case was pending.
Title IX And Equal Opportunity
Under Title IX, schools are required to provide both male and female students with equal opportunities to participate in school-sponsored athletics. While this is frequently interpreted as providing an equal number of gendered teams, this can also be interpreted as ensuring that students have the right to participate in the athletics program they choose. In fact, Title IX has several requirements that must be met, or schools can be found liable.
Title XI authorizes lawsuits to be filed by the federal government as well as by private individuals who have suffered violations of the section. Additionally, if a legal claim is successful, the law provides for attorneys' fees and costs of suit, in order to shift the financial burden off of taxpayers and onto those that violate the law.
Preliminary Injunction, Then Settlement
A preliminary injunction is a special type of injunction where a court will issue an order forcing a party to a lawsuit to stop taking some action that is causing immediate, irreparable harm, immediately (while the case is still pending). Generally, to be successful, the courts require the party requesting the preliminary injunction to show very strong evidence that they will win the underlying legal action. As such, frequently, if a court grants a preliminary injunction, parties will often be motivated to settle.
Related Resources:
You Don't Have To Solve This on Your Own – Get a Lawyer's Help
Meeting with a lawyer can help you understand your options and how to best protect your rights. Visit our attorney directory to find a lawyer near you who can help.
Or contact an attorney near you: