10th Circuit CLE Roundup: Upcoming Classes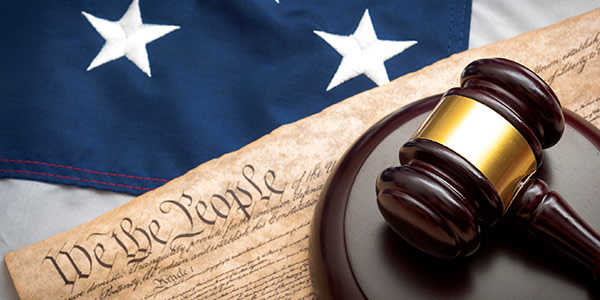 It's a new year and you have a new set of CLE requirements that you need to fill. Since you're busy with your clients, we thought we'd make life a little easier for you by letting you know about some great CLE classes coming soon in your respective states in the grand old Tenth Circuit.
Colorado CLE
Kansas CLE
New Mexico CLE
Oklahoma CLE
Movie Night with the Justices: Adam's Rib -- 2.11.14 at 5 p.m. -- Watch a movie, get CLE credit.
Reimagining the UCC in Your Practice -- 2.7.14 at 8:30 a.m. -- The UCC and your practice.
Social Media, Marketing and LinkedIn for Attorneys -- On Demand Webcast -- Using social media marketing for attorneys.
Utah CLE
Litigation Section Ski & CLE: It's All Downhill from Here - Common Dilemmas for Utah Lawyers -- 1.31.14 12 p.m. to 9 p.m. -- skiing and CLE.
Second Annual Social Media Legal Extravaganza -- 2.6.14 from 8 a.m. to 11:30 a.m. -- It's an extravaganza! Do you need more description?
2014 IP Summit -- 2.28.14 from 8 a.m. to 5 p.m. -- All things intellectual property.
Wyoming CLE
While this is just an overview of upcoming classes in your respective states, most bar associations will approve MCLE classes that are universal in nature, so keep an eye out for other relevant classes. Don't wait until the last minute, try to set a goal of one class per month to meet your requirements.

Related Resources:
Content For You