Failure to Stop in Utah a "Crime of Violence", Plus a Civil Rights Excessive Force Case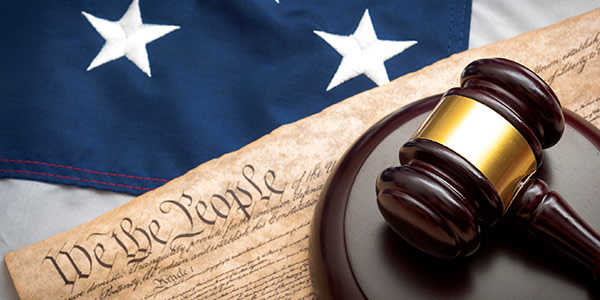 In US v. Wise, No. 08-4033, the court of appeals affirmed defendant's firearm possession sentence, on the grounds that: 1) defendant's prior conviction under Utah law for failure to stop at the command of a police officer was a "crime of violence" under the Sentencing Guidelines (the court noted a circuit split); and 2) the district court erred in not assigning criminal history points for one of defendant's prior convictions, but that error did not invalidate defendant's sentence.
In Zia Trust Co. v. Montoya, No. 09-2006, the court of appeals affirmed the denial of qualified immunity in an excessive force action against a police officer, on the grounds that the court could not say that a van fifteen feet away, which according to the plaintiffs was clearly stuck on a pile of rocks, gave defendant probable cause to believe that there was a threat of serious physical harm to himself or others that would justify his use of force.
Related Resources
PDF Version of US v. Wise, No. 08-4033
PDF Version of Zia Trust Co. v. Montoya, No. 09-2006
Content For You