Poppa v. Astrue, No. 08-4209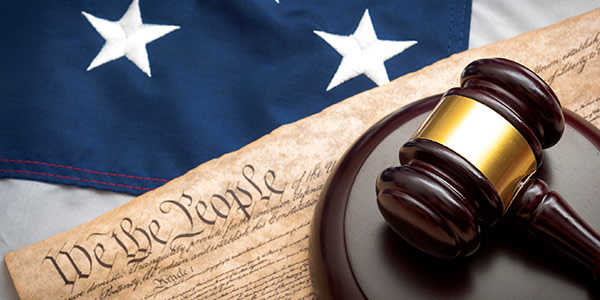 In an action seeking Social Security disability benefits, the denial of benefits is affirmed where: 1) res judicata did not preclude Defendant from denying benefits because the previous ALJ's decision did not constitute a final decision; and 2) the ALJ properly considered the relevant factors and the evidence in the record in making his credibility determination.
Read Poppa v. Astrue, No. 08-4209
Appellate Information
Filed June 23, 2009
Judges
Judge Kelly delivered the opinion of the Court.
Counsel
For Plaintiff:
Michael E. Bulson, Utah Legal Services, Inc., Salt Lake City, UT
Wendy Fenton, Utah Legal Services, Inc., Salt Lake City, UT
For Defendant:
Brett L. Tolman, United States Attorney, Salt Lake City, UT
Alexess D. Rea, Special Assistant United States Attorney, Salt Lake City, UT
Deana R. Ertl-Lombardi, of Counsel and Regional Chief Counsel, Social Security Administration, Denver, CO
Content For You