US v. Leifson, 08-4103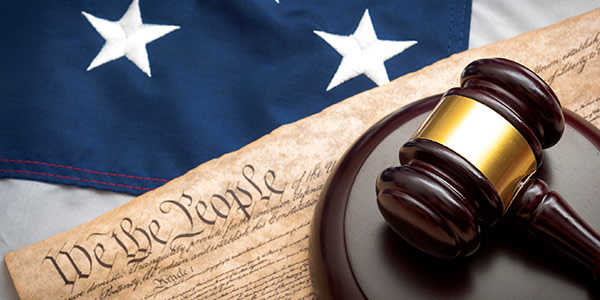 Defendant's perjury sentence is affirmed where: 1) a defendant does not need to commit nor be charged with the underlying offense for the "accessory after the fact" cross reference guideline, U.S.S.G. section 2J1.3(c), to apply; and 2) Defendant was on notice that the grand jury investigation in which he committed perjury pertained to murder.
Appellate Information
Filed June 23, 2009
Judges
Judge Briscoe delivered the opinion of the Court.
Counsel
For the U.S.:
Brett L. Tolman, United States Attorney, Salt Lake City, UT
Diana Hagen, Assistant United States Attorney, Salt Lake City, UT
For Defendant:
Content For You