Ute Tribe Holds Exclusive Right to Control Hunting and Fishing on Its Lands, 10th Circuit Finds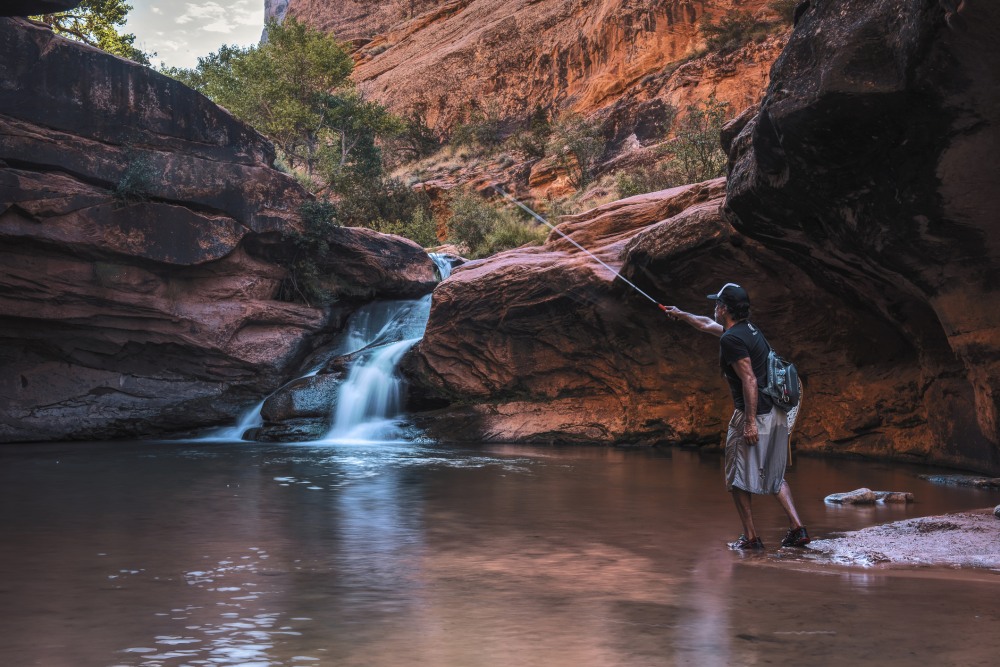 In 2016, a group calling themselves the Uintah Valley Shoshone Tribe began selling hunting and fishing licenses on the Uintah and Ouray Reservation in Utah. However, the federal government has never recognized a tribe by that name. The U.S. government filed suit, arguing that only the Ute Tribe had the right to regulate hunting and fishing on the reservation.
The Tenth Circuit Court of Appeals agreed. But before we get into why, a little historical context:
A Complicated Past
The Ute Tribe originally included many different bands, each with their own unique cultural identity. The tribe occupied almost half of what is now the state of Utah. Then, the Indian Reorganization Act of 1934 combined the Ute, White River, and Uncompaghre bands to form the modern-day Ute Tribe. To complicate things even further, the Ute Partition and Termination Act of 1954 drew a line between "full-blood" and "mixed-blood" members of the tribe - leaving mixed-blood members with no legal interest in the land.
Those tribe members, and their descendants, became the Uintah Valley Shoshone group.
The Waters Get Murkier
The hunting and fishing license applications used by the group claimed it was "a Federal Corporation d/b/a the 'Ute Indian Tribe' of the Uintah & Ouray Reservations, Utah," and stated it was a federally recognized tribe. After encountering members of the group hunting on the reservation, a special agent for the U.S. Fish and Wildlife Service informed Uintah Valley Shoshone leadership that the licenses it was issuing were invalid. But, the group continued distributing licenses well into the following year.
The 10th Weighs In
The Uintah Valley Shoshone group argued that the Ute Partition and Termination Act did not, in fact, do away with hunting and fishing rights for mixed-blood members of the Ute tribe. The group also argued it had retained cultural identity and, in doing so, retained treaty rights established in 1861.
However, Ute leadership says the Uintah Valley Shoshone group "self-terminated" their tribal status decades ago, and only recently decided to return.
The 10th Circuit panel found that the Termination Act did leave in place rights that are "not susceptible to equitable and practicable distribution." Furthermore, prior case law held that the Act was not a "backhanded way" of abrogating hunting and fishing rights. But, the group was still out of luck.
The court found that those rights were only held by the "mixed-blood" tribe members who were initially affected by the Termination Act. And, the court held, those rights did not pass on to their descendants. Since the Uintah Valley Shoshone group does not formally exist outside the Ute Tribe, tribal rights like hunting and fishing belong only to the Ute tribe.
Related Resources:
Content For You