Binder & Binder, P.C. v. Handel, No. 08-2137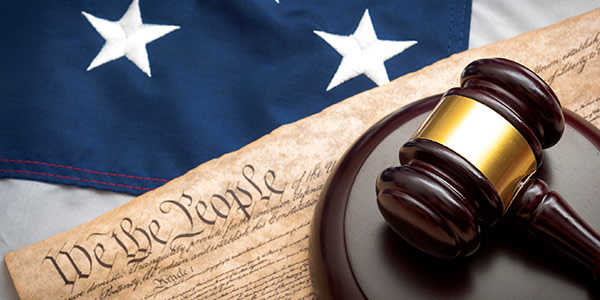 IN RE: MELINDA HANDEL
In an appeal from an order discharging Debtor's debt to Plaintiff law firm, the order is affirmed, where the government had not waived its sovereign immunity for attorney's fee claims in social security disputes, and thus Defendant Social Security Administration was not liable for the fees incurred by Debtor.
Read Binder & Binder, P.C. v. Handel, No. 08-2137.
Appellate Information
On Appeal of a Decision of the United States District Court for the District of New Jersey (No. 2:07-02588 (DMC) District Judge: Dennis M. Cavanaugh
Submitted under Third Circuit L.A.R. 34.1(a) on January 13, 2009
Filed: February 18, 2009)
Judges
Before: SLOVITER and BARRY, Circuit Judges, and POLLAK, District Judge. Honorable Louis H. Pollak, Senior Judge of the United States District Court for the Eastern District of Pennsylvania, sitting by designation.
Opinion by POLLAK, District Judge.
Counsel
Jeffrey Herzberg, Zinker & Herzberg, Attorney for Appellants.
Anthony J. LaBruna, Office of United States Attorney, Attorney for Appellee Comm'r of Social Security.
Allen B. Gillman, Attorney for Appellee Melinda Handel.
Content For You