Appeal in New York Jet's Fan's Suit Against Patriots, Belichick re Spygate Scandal Rejected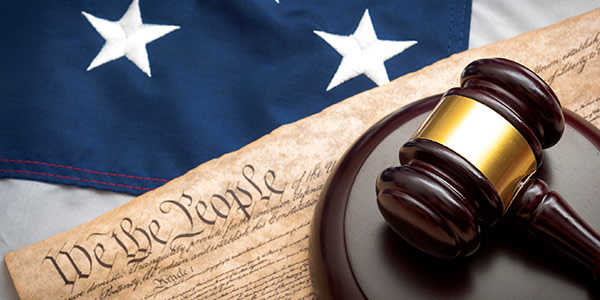 In Mayer v. Belichick, No. 09-2237, the Third Circuit faced a challenge to the district court's order dismissing plaintiff's amended complaint in a suit brought by a New York Jets season ticket-holder against New England Patriots, its head coach, and the NFL, claiming various causes of action related to Patriot's secret videotaping of their opponent's signals, known as the "Spygate" scandal.
As stated in the decision: "Mayer possessed either a license or, at best, a contractual right to enter Giants Stadium and to have a seat from which to watch a professional football game. In the clear language of the ticket stub,'this ticket only grants entry into the stadium and a spectator seat for the specified NFL game.'"
Thus, in affirming the district court's dismissal, the court held that the plaintiff suffered no cognizable injury to a legally protected right or interest.
Related Resource:
Content For You