In re: Ins. Brokerage Antitrust Litig., No. 07-1759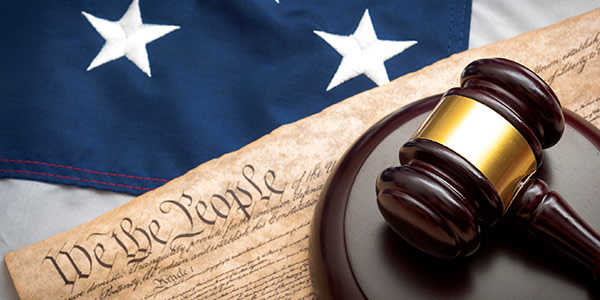 In class action cases claiming a vast conspiracy between some of the nation's largest insurance brokers and insurance carriers involving bid rigging and steering of customers, district court's orders granting final approval of a $121.8 million settlement and a $28 million settlement, as well as the district court's order approving an award of $29.5 million for attorneys' fees and expenses is affirmed where: 1) each element of the alleged RICO violations and violation under the Sherman Act involved common questions of law and fact which predominated over any individual ones and therefore satisfies the predominance requirement of Rule 23(b)(3); 2) the district court's decision not to certify separate subclasses or require separate representation did not constitute an abuse of discretion and likewise, its approval of the settlement agreement and plan of allocation was also within its discretion; and 3) district court's award of attorneys' fees was reasonable and not an abuse of discretion.
Read In re: Ins. Brokerage Antitrust Litig., No. 07-1759
Appellate Information
On Appeal from the United States District Court for the District of New Jersey (D.C. No. 04-cv-05184)
District Judge: Honorable Garrett E. Brown, Jr.
Argued April 21, 2009
Opinion Filed September 8, 2009
Judges
Before: Scirica, Chief Judge, Fisher and Greenberg, Circuit Judges
Opinion by Circuit Judge Fisher
Counsel
Counsel for Appellant: Edward F. Siegel, Edward W. Cochran, N. Albert Bacharach, Andrea J. Lawrence , Howard J. Bashman, John J. Pentz, III
Counsel for Appellee: Bryan L. Clobes , Ellen Meriwether, Cafferty Faucher LLP, Edith M. Kallas, Joe R. Whatley, Jr., Whatley, Drake & Kallas LLC, James A. Donahue, III, Jennifer J. Kirk, Office of Attorney General of Pennsylvania, Edwin M. Larkin, III, Lina M. Viviano, Christopher J. Paolella, Winston & Strawn
Content For You