Lapp Factors Weigh In Favor of Plaintiff in Trademark Infringement Suit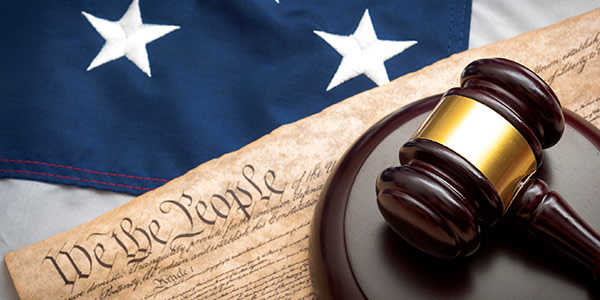 Sabinsa Corp. v. Creative Compounds, LLC, 08-3255, concerned a challenge to the district court's judgment in favor of the defendant, finding that there was no likelihood of confusion between plaintiff's mark, ForsLean, and defendant's mark, Forsthin, both of which refer to an extract used in weight control products, in plaintiff's suit for trademark infringement and unfair competition.
In reversing the judgment, the court held that the district court erred in its finding on the Lapp factors and its ultimate finding on likelihood of confusion. Furthermore, because the undisputed facts weigh heavily in favor of plaintiff so that any reasonable fact finder would find that plaintiff demonstrated a likelihood of confusion, the case is remanded for entry of judgment in favor of plaintiff.
Related Resource:
Content For You