Lohman v. Duryea Borough, No. 08-3524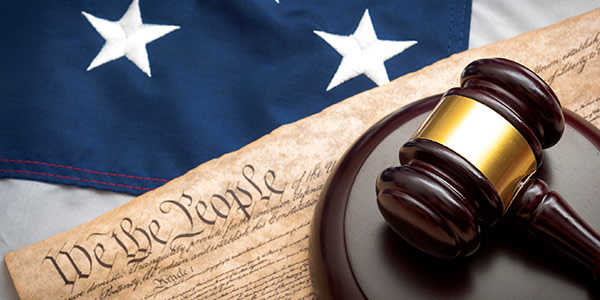 District court award of attorney's fees is affirmed where Federal Rule of Evidence 408 does not bar a court's consideration of settlement negotiations in its analysis of what constitutes a reasonable fee award in a particular case.
Read Lohman v. Duryea Borough, No. 08-3524
Appellate Information
Appeal from the United States District Court for the Middle District of Pennsylvania.
Argued May 20, 2009
Filed July 23, 2009
Judges
Before RENDELL and GARTH, Circuit Judges, and PADOVA, District Judge.
Opinion by Howard, Circuit Judge.
Counsel
For Plaintiff: Cynthia L. Pollick, The Employment Law Firm.
For Defendant: Karoline Mehalchick, Oliver, Price & Rhodes.
Content For You