Marshak v. Treadwell, No. 08-1771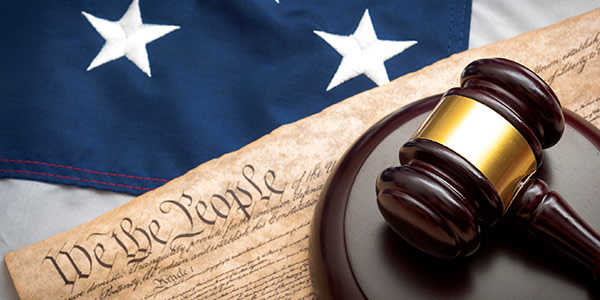 In an action related to a trademark dispute involving the singing group "The Drifters," district court judgment is affirmed in part and reversed and remanded in part where: 1) the court did not err in issuing contempt findings against the plaintiffs as they reassembled plaintiff's business under different names in order to evade the injunction issued by the district court judge; 2) the court erred in holding co-plaintiff Revels in contempt, as defendant never actually moved for him to be held in contempt, and he thus never obtained notice and a separate hearing; and 3) the court properly awarded defendant attorney's fees, but abused its discretion in refusing to impose any remedy other than attorney's fees, as plaintiff continued to evade the injunction and infringe the trademark. The matter is remanded for an order of accounting of plaintiff's profits.
Read Marshak v. Treadwell, No. 08-1771
Appellate Information
Appeal from the Order of the United States District Court for the District of New Jersey.
Argued: March 10, 2009
Filed: July 2, 2009
Judges
Before: FUENTES, CHAGARES, and ALDISERT, Circuit Judges.
Opinion by FUENTES, Circuit Judge.
Counsel
For Appellant: John A. DeMaro, Ruskin Moscou Faltischek, P.C.
For Appellee: Cindy D. Salvo, The Salvo Law Firm, P.C.
Content For You