Parker v. Conway, No. 08-2764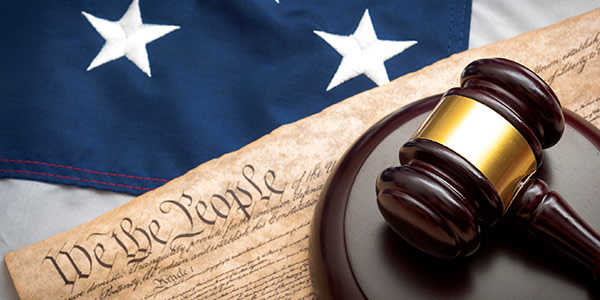 In an inmate's suit against a prison guard under section 1983, district court's ruling that the Prison Litigation Reform Act (PLRA), 42 U.S.C. section 1997e, fee caps are constitutional and its application of the caps are affirmed as the PLRA fee caps rationally relate to the legitimate government objective of achieving uniformity in attorney's fee awards, as well as a multitude of other legitimate government objectives.
Read Parker v. Conway, No. 08-2764
Appellate Information
On Appeal from the United States District Court for the Eastern District of Pennsylvania
(No. 07-CV-251)
District Judge: Honorable Juan R. Sanchez
Opinion Filed September 17, 2009
Judges
Before: Fisher, Charares, and Cowen, Circuit Judges
Opinion by Chagares, Circuit Judge
Counsel
Counsel for Appellant: Alexander Bilus, Stephen D. Brown, Joshua G. Schiller, Kennth L. Topping, Dechert LLP.
Counsel for Appellee: Kevin R. Bradford, Claudia M. Tesoro, Office of Attorney General
Content For You