Ruling on Former Rite Aid Exec's Conviction and Sentence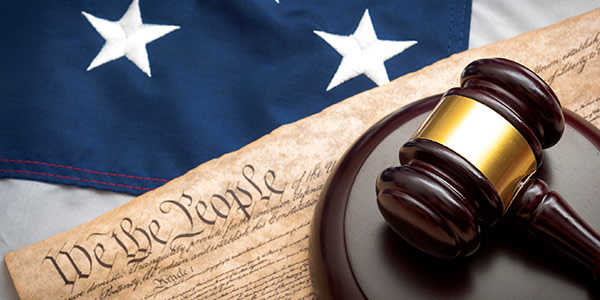 In US v. Brown, No. 04-4164, the Third Circuit faced a challenge to the conviction and sentence of a former Chief Legal Counsel to Rite Aid, Franklin Brown, for accounting fraud, filing false statements with the SEC, and other crimes.
In affirming defendant's conviction, the court rejected the claim that the district court abused its discretion in denying a Rule 33 motion for a new trial based on newly discovered evidence, the claim that the taped conversations between defendant and a former Rite Aid executive should have been suppressed, and that the district court abused its discretion in its reaction to defendant's plea agreement.

However, the court vacated and remanded the sentence in light of Booker, as the district court did not explain how it considered the section 3553(a) factors in imposing the sentence.
Related Resource:
Content For You