Sheriff v. Atttorney Gen. of the US, No. 08-1645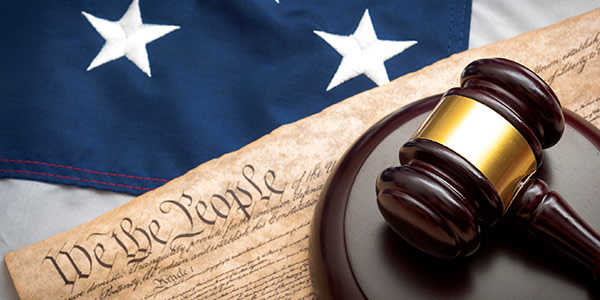 Liberian national's petition for review of BIA's denial of her application for asylum, withholding of removal, and other relief is granted and the case remanded to the BIA as it failed to consider many if not most of the atrocities to which petitioner was subjected, such as her testimony that she will be killed if she is returned to Liberia and the documentary evidence in the case.
Read Sheriff v. Atttorney Gen. of the US, No. 08-1645
Appellate Information
On Petition for review from an Order of the Board of Immigration Appeals
Opinion Filed November 24, 2009
Judges
Before: Barry, Fisher and Jordan, Circuit Judges
Opinion by Barry, Circuit Judge
Counsel
Counsel for Appellant: Dennis Mulligan, Nationalities Service Center
Counsel for Appellee: Susan B. Green, Richard M. Evans, Lindsay B. Glauner, Angela N. Liang, US Department of Justice, Office of Immigration Litigation.
Content For You