Transgender Student Bathroom Rule Upheld, Again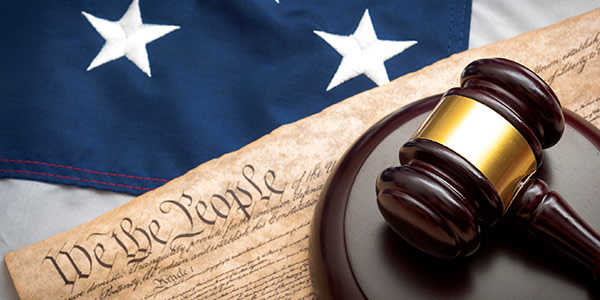 The Third Circuit Court of Appeals has upheld the rule in a Pennsylvania school district allowing students to use the bathroom that conforms with their gender identity.
The rule is designed to ensure that transgender students are not discriminated against when it comes to using the restroom. If this sounds familiar, that's because this controversial case made headlines when Third Circuit ruled the same way back in June.
What's the Controversy?
The case was brought by cisgender students claiming that the rule violates their privacy rights. However, neither the district, nor appellate court, agreed.
An expert explained to the district court, in supporting the opposition to a motion for injunction, just how harmful getting rid of the transgender accommodating policy would be:
"Forcing transgender students to use bathrooms or locker rooms that do not match their gender identity is particularly harmful. It causes 'severe psychological distress often leading to attempted suicide.' The result is that those students 'avoid going to the bathroom by fasting, dehydrating, or otherwise forcing themselves not to use the restroom throughout the day.' This behavior can lead to medical problems and decreases in academic learning."
As Judge McKee clearly explained in the opinion:
"Adopting the appellants' position would very publicly brand all transgender students with a scarlet "T," and they should not have to endure that as the price of attending their public school...requiring transgender students to use single user or birth-sex-aligned facilities is its own form of discrimination."
Related Resources:
Content For You