US v. Coleman, No. 08-3155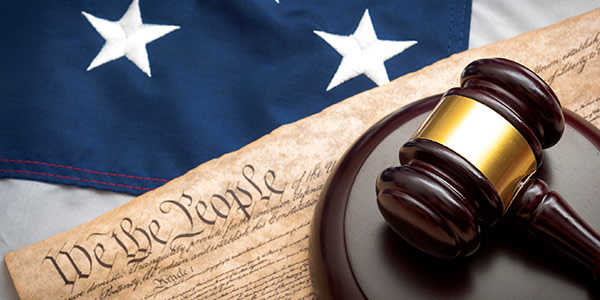 Sentence for conspiracy to commit bank robberies and other crimes is affirmed and counsel's motion to withdraw is granted where: 1) although the Anders brief filed by defendant's counsel was deficient, there are no nonfrivolous issues for review on appeal; and 2) the district court properly re-sentenced defendant following the remand in his first appeal for re-sentencing in light of Booker.
Read US v. Coleman, No. 08-3155
Appellate Information
Appeal from the United States District Court for the District of New Jersey.
Submitted July 10, 2009
Filed July 31, 2009
Judges
Before: SLOVITER, AMBRO, and JORDAN, Circuit Judges.
Opinion by SLOVITER, Circuit Judge.
Counsel
For Appellant: Trenell J. Coleman, Pro Se; John M. Holliday, Trenton, NJ.
For Appellee: George S. Leone, Samuel A. Stern, Office of United States Attorney, Newark, NJ.

Content For You