US v. Cuevas-Reyes, No. 08-3059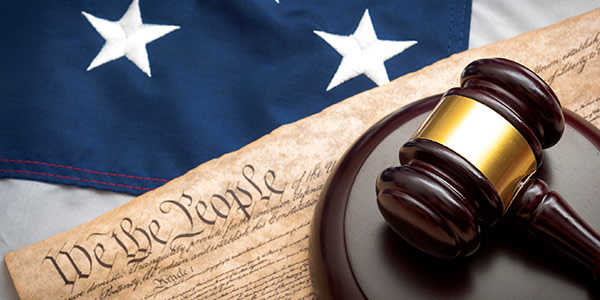 Conviction for for shielding illegal aliens is reversed where defendant's conduct did not meet the requirements of the test established in Ozcelik and thus there is no evidence from which a reasonable juror could infer that defendant's actions constituted substantial facilitation of the women's remaining in the United States illegally.
Read US v. Cuevas-Reyes, No. 08-3059
Appellate Information
On Appeal from the United States District Court for the District of the Virgin Islands.
Filed: July 10, 2009
Judges
Before: BARRY, HARDIMAN and COWEN, Circuit Judges.
Opinion by HARDIMAN Circuit Judge.
Counsel
For Appellant: Darren John Baptiste.
For Appellee: Ishmael A. Meyers, Jr., Office of United States Attorney.
Content For You