US v. Grier, No. 07-3507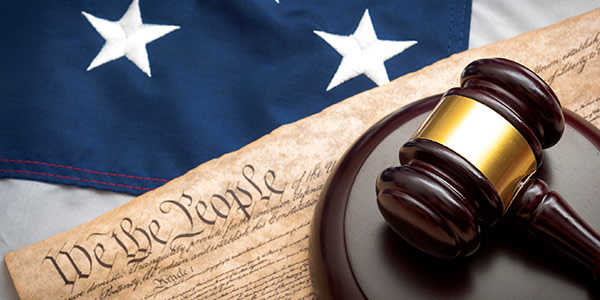 District court's decision to exercise its discretion to grant defendant a downward departure under USSG section 4A1.3 as to his criminal history category, but not with respect to his offense level, is affirmed as the district court properly applied the Guidelines when it held that it could not depart downward in offense level under section 4A1.3 on the basis of defendant's overstated criminal history. Furthermore, the district court adequately considered defendant's argument for a downward variance and the 37-month term of incarceration was substantively reasonable.
Appellate Information
On Appeal from the United States District Court for the Middle District of Pennsylvania
(D.C. No. 06-cr-00173)
District Judge: Honorable Yvette Kane.
Opinion Filed October 26, 2009
Judges
Before: Sloviter and Hardiman, Circuit Judges, and Pollak, District Judge
Opinion by Hardiman, Circuit Judge
Counsel
Counsel for Appellant: William A. Behe
Counsel for Appellee: Edward J. Rymsza
Content For You