US v. Polk, No. 08-4399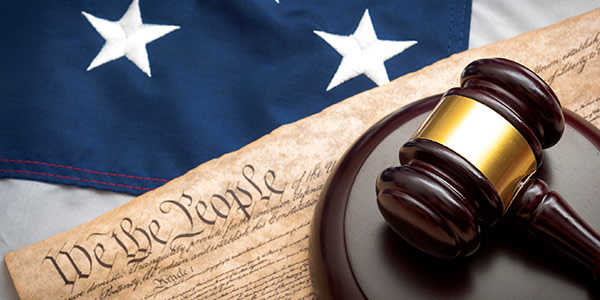 Sentence for weapons possession in prison is vacated and remanded where: 1) the district court's characterization of defendant's offense as a crime of violence and calculation of defendant's sentencing range was based on Kenney, which no longer remains good law in light of the Supreme Court's recent decision in Begay v. US; and 2) possession of a weapon in prison should not be considered a crime of violence under the Career Offender Guidelines post-Begay.
Appellate Information
Appeal from the United States District Court for the Middle District of Pennsylvania.
Argued July 8, 2009
Filed August 12, 2009
Judges
Before SLOVITER, AMBRO, and JORDAN, Circuit Judges.
Opinion by AMBRO, Circuit Judge.
Counsel
For Appellant: Stephen F. Becker, Shapiro & Becker.
For Appellee: Martin C. Carlson, Office of the United States Attorney.
Content For You