US v. Ramirez, No. 05-5042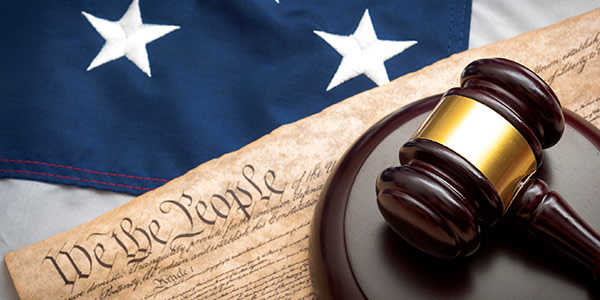 Conviction for drug-related crimes is affirmed where: 1) the Omnibus Crime Control and Safe Streets Act does not prevent the use of unsealed duplicates or materials sourced from such duplicates at trial as long as an original was recorded and judicially sealed in accordance with Title III of the Act; and 2) the failure to simultaneously broadcast the audiotape evidence through the courtroom's public loudspeaker as it was being played through headphones for the trial participants did not violate defendant's Sixth Amendment right to a public trial.
Read US v. Ramirez, No. 05-5042
Appellate Information
Appeal from the United States District Court for the Eastern District of Pennsylvania.
Filed July 29, 2009
Judges
Before: SCIRICA, Chief Judge, MCKEE, and SMITH, Circuit Judges
Opinion by SMITH, Circuit Judge.
Counsel
For Appellant: Lawrence S. Krasner, Krasner Law Offices, Philadelphia, PA.
For Appellee: Ewald Zittlau, Assistant United States Attorney, Philadelphia, PA.
Content For You