US v. Rigas, No. 08-3218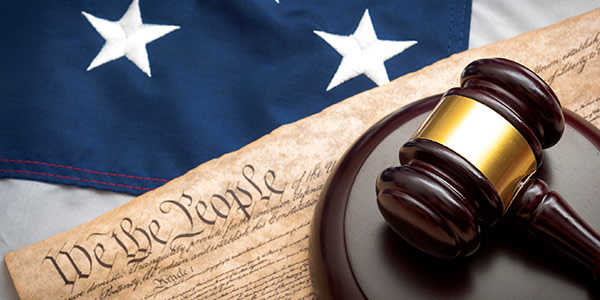 In a case involving the founder of Adelphia and his son, denial of defendants' motion to dismiss conspiracy charges in a Pennsylvania indictment, claiming that their conviction for conspiracy and substantive fraud counts in the Southern District of New York violated their right to be free from double jeopardy, is remanded as 18 U.S.C section 371 creates a single statutory offense and defendants established a prima facie case that there was only one conspiratorial agreement. However, denial of defendants' motion to dismiss tax evasion charges in the Pennsylvania Indictment is affirmed.
Appellate Information
On Appeal from the United States District Court for the Middle District of Pennsylvania
(No. 05-cr-00402)
District Judge: Honorable John E. Jones III.
Opinion Filed October 21, 2009
Judges
Before: Rendell, Fuentes, and Roth, Circuit Judges
Opinion by Fuentes, Circuit Judge
Counsel
Counsel for Appellant: Lawrence G. McMichael, Matthew P. Faranda-Diedrich, Patrick M. Northern, Joseph U. Metz, Dilworth Paxson
Counsel for Appellee: George J. Rocktashel, Martin C. Carlson, Office of the United States Attorney, Lorna N. Graham, Office of the United States Attorney
Content For You