US v. Smith, No. 08-3642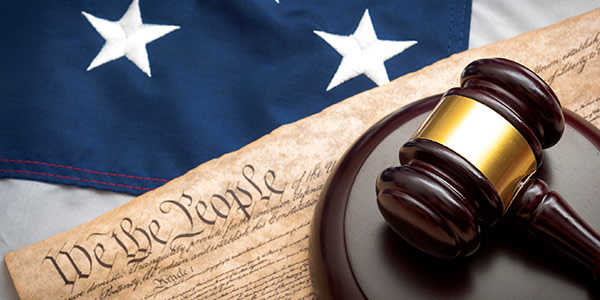 In a prosecution for drug- and firearm-related offenses, grant of defendant's motion to suppress all physical evidence and statements stemming from his encounter with police is reversed where the court erred when it held defendant was seized prior to his physical contact with the officers as there was no show of authority by the police officers in the first alleged seizure, and he did not indicate submission to the officers' show of authority in the second alleged seizure.
Appellate Information
On Appeal from the United States District Court for the District of Delaware.
Argued April 20, 200
Filed July 30, 2009
Judges
Before: SCIRICA, Chief Judge, SLOVITER and FISHER, Circuit Judges
Opinion by SCIRICA, Chief Judge
Counsel
For Appellant: Keith M. Rosen, Office of United States Attorney, Wilmington, DE.
For Appellee: Keir Bradford, Office of Federal Public Defender, Wilmington, DE.
Content For You